Maltaaba Bank records 121% rise in net profit in 2022, poised to sustain positive growth
News & Reports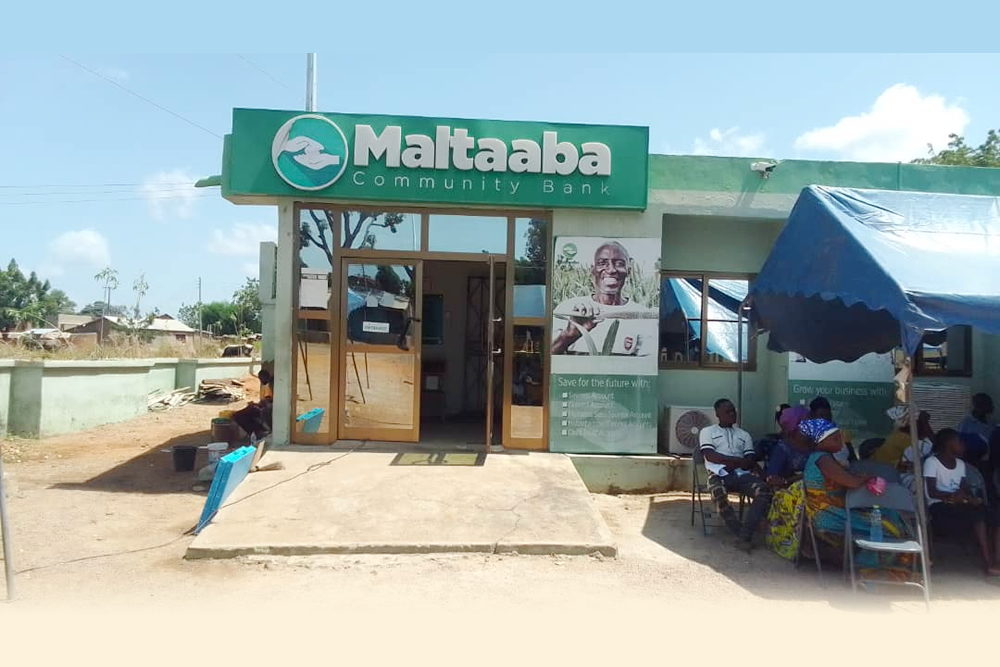 Maltaaba Community Bank is projecting positive growth in 2023 after posting strong performance in the 2022 fiscal year.
Despite the country's economic troubles which peaked in 2022 and the impact of the Debt Exchange Programme on the financial sector, the bank recorded 121 percent increase in profit after tax.

Its Cash and Bank Balances also went up significantly by 113 percent while operating income grew from 1,967,539 in 2021 to 3,114,886, recording a 58 percent growth in the 2022 fiscal year.

The bank also witnessed positive growth in its shareholders fund by 36 percent, Total Deposit by 29 percent from 14,447,798 in 2021 to 18,666,076 in 2022 with its total Assets growing from 17.1 million in 2021 to 21.63 million in 2022.

Investments and Loans and Advances recorded the least growth, ending the fiscal year with 15 and 13 percent rise respectively.

Presenting the 2022 fiscal year report at the 10th Annual General Meeting of the bank at its headquarters in Bongo, Board Chairman, Francis Atintono said the bank is on course to improve its performances in the present fiscal year.

"In 2022, we achieved sustainable growth and plans are well advanced in 2023 to improve the deposit mobilisation drive of the Bank and increase in profitability of the Bank".

"Building on the strong financial performance in 2022, I am happy to inform you that revenue outlook for 2023 is positive," he stated.

While commending stakeholders for playing significant roles in the growth of the bank, he urged the general public to buy shares in the bank as it requires additional investment to realize its great prospects.

He also expressed the institution's commitment to honoring it's corporate social responsibilities.

In a speech delivered on his behalf, Managing Director of ARB Apex Bank, Alex Kwasi Awuah commended the bank for the progress it made despite the economic challenges and called on management to continue to explore innovative credit delivery programmes and strategies to support businesses and individuals in the communities as well as grow its loans book.

"We have read the Bank annual report and we are pleased with the progress the Bank is making in respect of all the financial performance indicators. It is clear that the Bank is putting shareholders' funds to good use".

"It is worth stressing that credit delivery remains the main stay of our rural and community banks, the board and management must therefore continue to develop innovative credit delivery programmes and strategies to support small businesses and individuals in the communities and grow the loan book and thereby, improving shareholders value in the bank".

District Chief Executive for Bongo, Rita Atanga, in a speech read on her behalf, challenged management to make the community bank the best among its peers in the Northern part of the country.