Quicken release of locked up funds- Association of Rural and Community Banks tells Government
News & Reports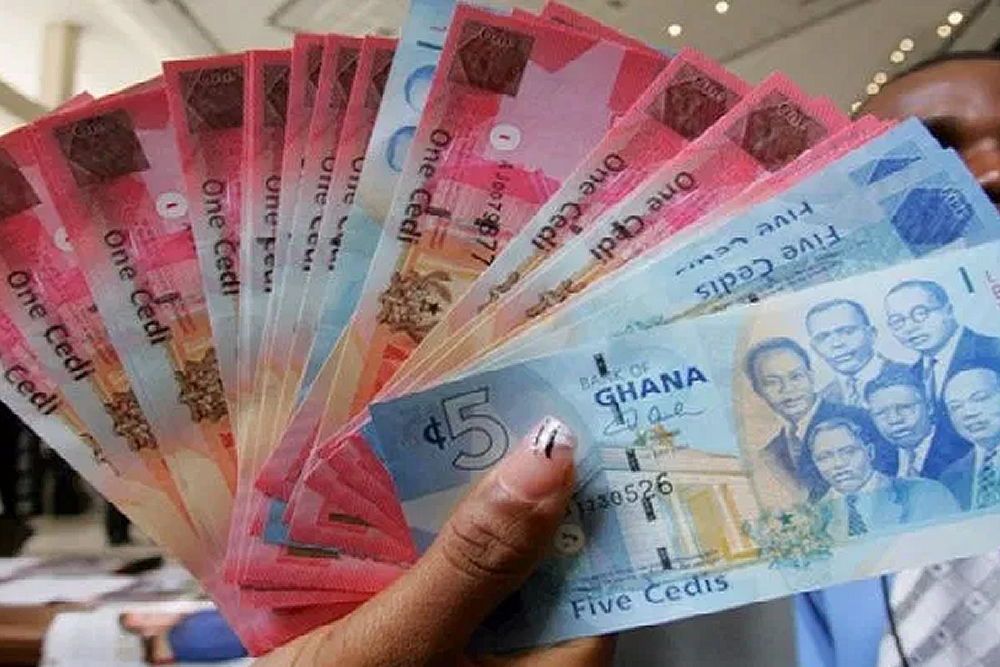 The Association of Rural and Community Banks (ARB) in the Upper east region is not happy about the delay in release of locked up funds as a result of the financial cleanup exercise undertaken by government as part of reforms in sector which dates back to 2017.
The Bank of Ghana embarked on the comprehensive reform agenda with the objective of cleaning up the Banking sector and strengthening the regulatory and supervisory framework for a more resilient baking sector.

These reforms have had positive and significant impact as a whole with banking figures showing profitability for most universal banks .The story has however been different for the rural and community banking sector as the locked up funds of almost all the rural banks in various investment houses that have been affected by the cleanup exercise , has led to lower profit margins for most rural banks.

Delivering a speech at the 7th Annual General Meeting of Bongo Maltaaba Community Bank on behalf of the Managing Director of ARB Apex Bank which is responsible for the performance monitoring and supervision of community banks in the country , Zinzendorf Pascal Nkulenu said there was the need for the immediate intervention by government in the financial sector to recover some if not ,all locked up funds to help the rural banks in their operations.

He added that " I want to send a passionate appeal to government to urge the Securities and Exchange Commission(SEC) as well as the Receiver for the liquidated finance houses ,to quicken steps to ensure that all RCB locked up funds are released to them as soon as possible to aid their operations. The ARB Apex Bank on its part, is engaging in more stringent monitoring and evaluation of all rural banks to improve on their perfomance''.

Notwithstanding the financial challenges occasioned by the Ghanaian economic environment and the implementation of banking sector reforms during the year, Board Chairman of Bongo Maltaaba Community indicated that they have made strides in the pursuit for robust growth and sustainable profitability. According to him, this was anchored on a commitment to prudent risk management and sticking to strategic direction of the Bank.

Dr. Francis Atitono noted that "the Bank recorded a profit Before Tax of Profit of GHS346,463 representing an increase of about 16% year-on-year in profit for the year under review..the banking sector reforms which resulted in the consolidation of five banks impacted negatively on the performance of our Bank as confidence in the financial system declined. The Bank's gross earnings increased by 26% from Ghs1.99 million in 2017 to Ghs1.44 million at the end of 2018"

Meanwhile, he has assured customers of Bongo Maltaaba Community Bank that they will continue to improve the profit performance to deliver value to shareholders.